Intensive Course -

October 30, 2020

to

November 2, 2020
Confirmed Course
Join us for a 4 day intensive McGuire Programme course. 
We are very excited to be hosting this course at the beautiful and tranquil Devon Valley Hotel. A perfect place for progress to be made on your speech. Accomodation and restuarant on site, with special pricing arranged for the McGuire new and returning members. 
Devon Valley is fully COVID compliant, certification can be seen here 
https://devonvalleyhotel.com/wp-content/uploads/2020/07/Stellenbosch-Rea...
Devon Valley Hotel. Devon Valley Road, Devon Valley, Stellenbosch, Cape Town
Venue website 
Applications and Enquiries:
Darin 0843106017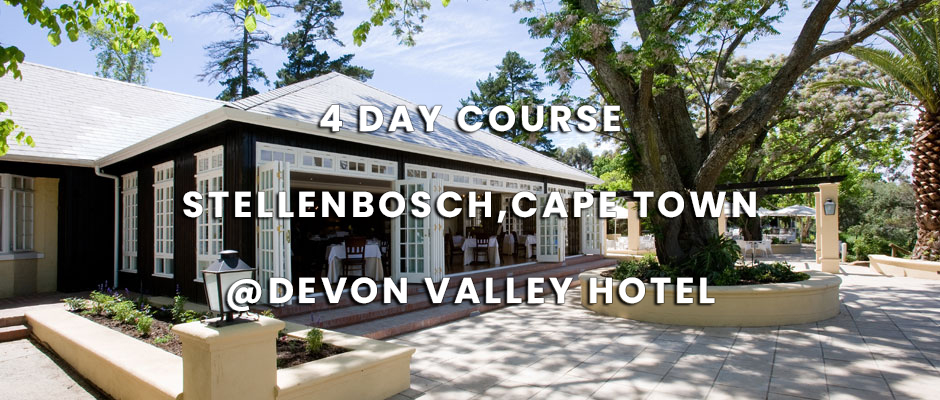 Instructor
Darin Wolfaardt
New Enquiries
Darin Wolfaardt