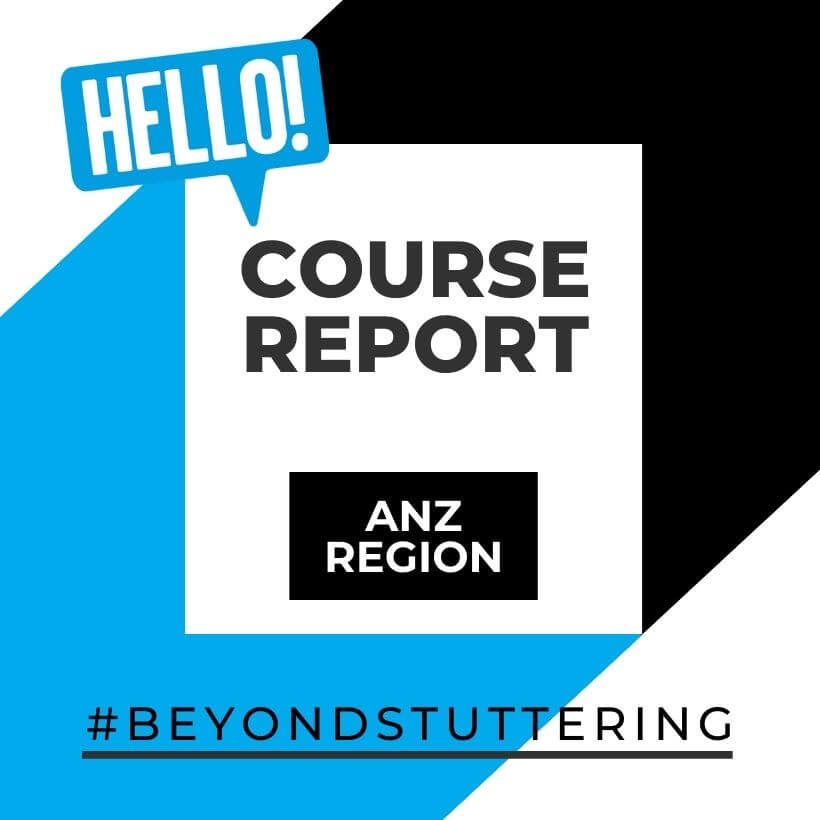 The McGuire Programme
Regional Director of The McGuire Programme in Australia/New Zealand, South East Asia (Singapore)
Doing 1000s of contacts during the Black Friday Sales in Melbourne!
Home / Course Reports / Doing 1000s of contacts during the Black Friday Sales in Melbourne!
Finishing of a year with a Melbourne course has become a tradition – and this year did not disappoint!
Finally being able to come back to Melbourne this year has been amazing and with around 40 people attending the intensive course – it was clear that Melbourne face to face courses are a hit.

As always we spent four intensive days working on our speech, with 5 new students joining us on the journey to become effective communicators and overcome their stutter.
This course we ran another staff training event – providing leadership and coaching training to 3 new coaches and a new instructor – hopefully you will catch her on our next course in New Zealand in June, 2023!
Running our contacts sessions over the black friday shopping event gave everyone ample opportunity to make contacts and practise using technique in the "real world" – resulting in a combined effort of thousands of people being spoken to.
Saturday we took over Federation Square and provided great entertainment to the Melbourne crowds with our inspiring speeches – for some, being the first time they ever spoke in public in control and with skill. See below for a live capture of some of those speeches.
Melbourne 2022 closes off another great year for the McGuire Programme in Australia and we look forward to seeing you all on our courses next year, whether its Sydney, Christchurch or Melbourne.
---
Denis is your first point of contact for people who stutter in the Australia, New Zealand and South East Asia Region.
Around the world, our Regional Directors run the Programme in their respective regions. They organise Courses, Support Groups and Open Nights – among many other events and happenings related to helping people who stutter.
Denis is very happy to answer any questions you may have so please don't hesitate to contact him.