Intensive Courses for People Who Stutter
INTENSIVE COURSE TYPES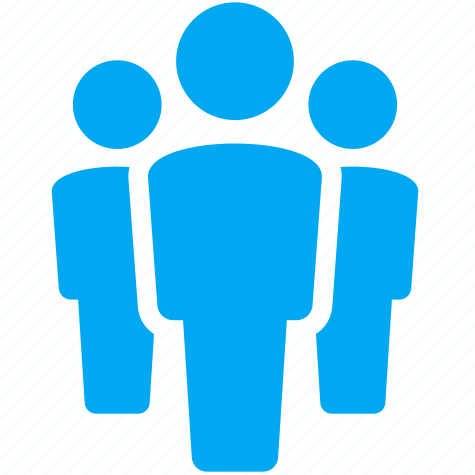 IN-PERSON COURSE
3 to 4 Day intensive course to overcome stuttering held in various locations around the world. Effective for adults and teenagers aged 14+
Online Course
The interactive online training is very suitable for those who are unable to attend our in-person courses. This is a live online training course where you learn to speak confidently.

Hybrid Online Course
3-day intensive training online plus meeting a coach for face-to-face training sessions for 4 hours spread over 2 days.