The McGuire Programme Mission
The McGuire Programme is a global community of people who stutter dedicated to helping individuals who stutter overcome their challenges and gain control over their speech. Our mission is to provide people who stutter with the tools, support, and community they need to go beyond stuttering and live their lives to the fullest.
Our Story
The McGuire Programme was founded in 1994 by Dave McGuire, a person who stuttered himself, and a small group of people who shared his vision of creating a supportive and effective program for people who stutter. Since then, the program has grown into a global network of individuals who share a common goal of helping people who stutter achieve eloquence and confidence.
Our Community
The McGuire Programme is more than just a program – it's a community. Our members come from all walks of life and all corners of the globe, but they share a common bond of understanding and support. Our community is a safe and welcoming space where people who stutter can connect with others who understand their experiences, share their successes and challenges, and encourage one another on the journey to eloquence.
Our Approach
The McGuire Programme takes a holistic approach to stuttering, addressing both the physical and psychological aspects. Our programme is based on the principles of breathing, physical techniques, physiological techniques, assertive self-acceptance, and incorporates a sports mentality. We first treat overcoming stuttering as a war and then as a sport. We treat speaking as a sport that we want to get good at hence the "Sport of Speaking".
Here is how we help ourselves, and you, to overcome stuttering.
Membership Benefits and Aftercare (follow-up support)
Some of the membership benefits include:
The McGuire Programme Results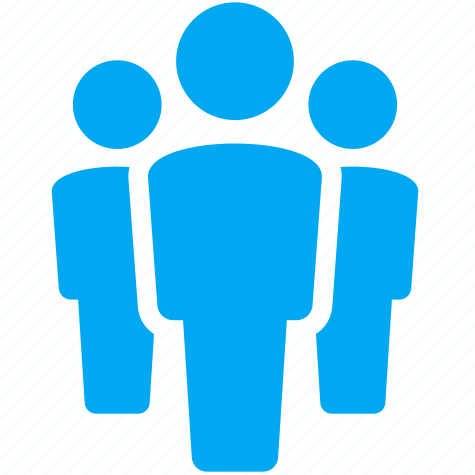 The McGuire Programme has helped thousands of people who stutter to achieve fluency and confidence in their speech. Our program is evidence-based, with a proven track record of success. We are proud to have helped so many individuals overcome their stuttering and live their lives to the fullest.

At the McGuire Programme, we believe that everyone has the potential to achieve fluency and live their lives to the fullest. If you or someone you know is struggling with stuttering, we invite you to join our community and discover the power of the McGuire Programme.