OVERCOME STUTTERING
WITH OUR HELP
Join us in shaping your future beyond stuttering
We coach you how to overcome stuttering and practice real-life communication skills to thrive in the real world
We hold in-person, online and hybrid courses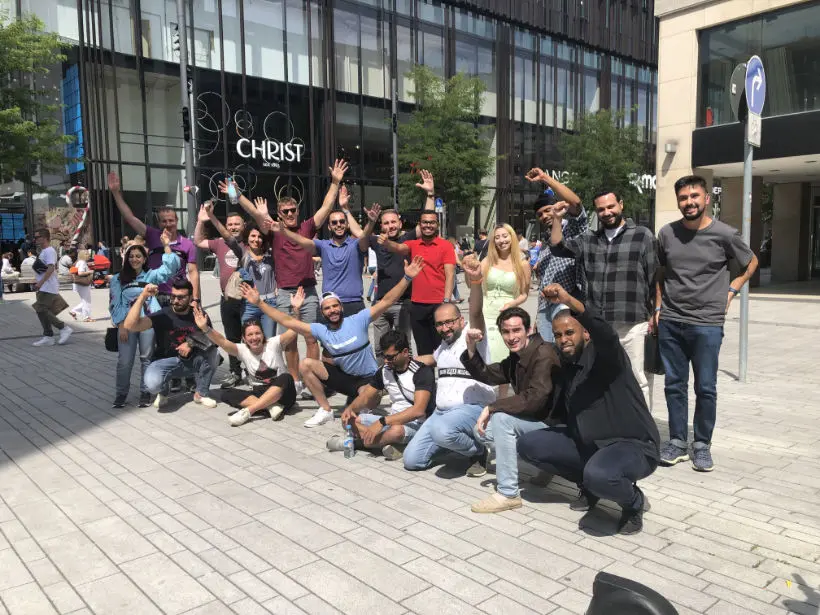 WHAT MAKES THE MCGUIRE PROGRAMME UNIQUE

BEEN THERE
DONE IT
The McGuire Programme is run by people who have stuttered. We are not speech therapists, everyone on the programme has been through the programme. We understand the feelings and emotions of people who stutter. We treat speaking like a sport.

OUR SUPPORT
NETWORK
The McGuire Programme is proud of our ongoing support network. You are not alone after your first course, you have access to hundreds of coaches, warm-up calls, in-person and online workshops and can return to as many courses as you like.

LONG LASTING
RESULTS
The McGuire Programme has helped change the lives of people who stutter for over 29 years. It is a proven method based on the life changing experiences from many of our members from 1996. It is the last resort for many people who stutter.
INTENSIVE COURSES FOR PEOPLE WHO STUTTER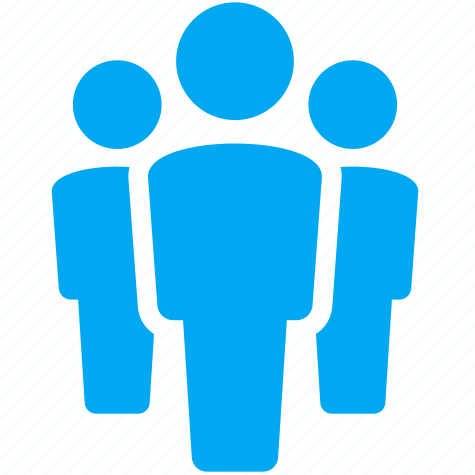 IN-PERSON COURSE
3 to 4 Day intensive course to overcome stuttering held in various locations around the world. Effective for adults and teenagers aged 14+
Online Course
The interactive online training is very suitable for those who are unable to attend our in-person courses. This is a live online training course where you learn to speak confidently.

Hybrid Online Course
3-day intensive training online combined with meeting our experienced coaches for face- to-face coaching and training .
NEWS & EVENTS
Beyond Stuttering in Ireland (incl. Northern Ireland) 21 February – 24 February 2024 Interested in Joining? Please Contact Joe O Donnell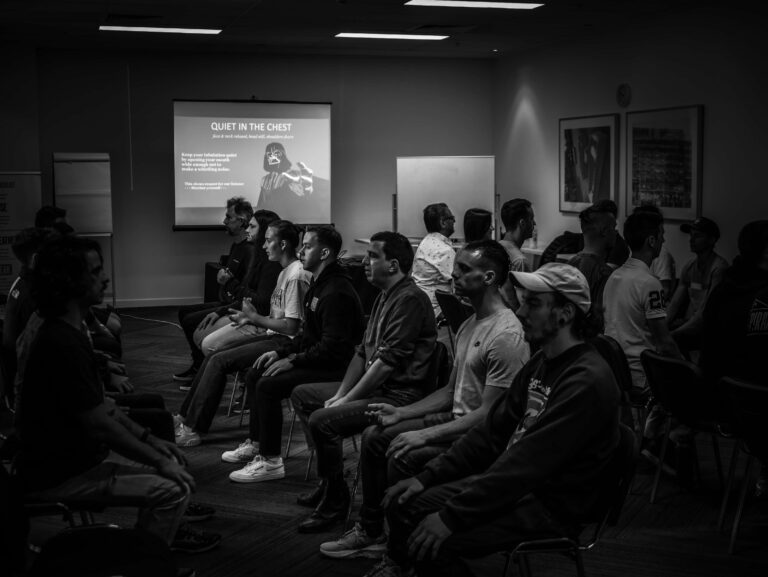 It feels like this year has gone extra fast for us here in McGuire ANZSEA! A strong start to the year was had in Sydney…
Embark on a transformative journey with the McGuire Programme – a beacon of hope for those determined to reclaim control of their speech. Our recent…
READY TO OVERCOME YOUR STUTTER?
CONTACT A REGIONAL DIRECTOR IN YOUR AREA
FOR GETTING GOOD AT THE SPORT OF SPEAKING
Revised and updated EDITION. The McGuire Programmes official MANUAL documents the internationally recognized method that not only improves speech, but offers the enjoyment of speaking.
Download a Sample Chapter