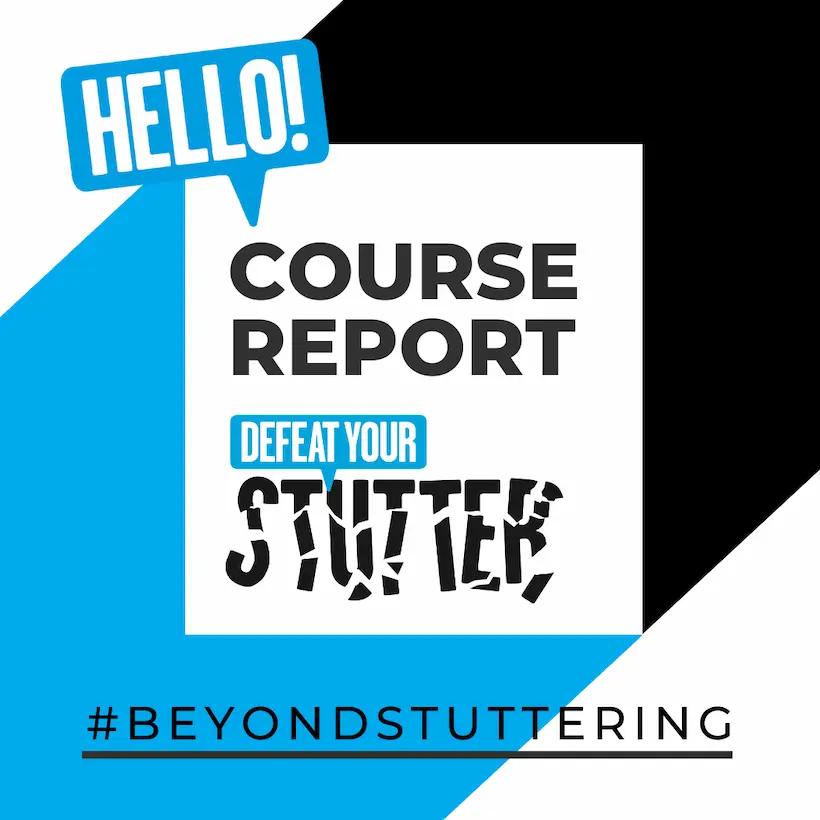 The McGuire Programme
Regional Director of The McGuire Programme in Ireland incl. Northern Ireland
A New Decade Brings A New Beginning in the Ashling Hotel in Dublin, Ireland
Home / Course Reports / A New Decade Brings A New Beginning in the Ashling Hotel in Dublin, Ireland
The McGuire Programme 3-day course in the Ashling Hotel in Dublin welcomed 16 courageous people from all walks of life but with one thing in common…they all stuttered. This was truly a new beginning for them as for the first time in their lives they now found a successful method to control their stutter and progress from there to articulate eloquence.
Joining them on their journey were over 60 returning members who put in much time and effort into helping the 16 new students over the 3 days, as well as progressing on their own journey.
The outcome of all the hard work, courage and perseverance put in by all was 'control' – control beyond their wildest dreams.
We were delighted to present Megan Gribben with her Primary Coach Certificate as she had recently successfully completed her Primary Coach training in Galway in October.
Megan now joins the ranks of our dedicated coaching team and no doubt she will go on to achieve great things in her life.
If you are willing to work hard, putting in serious time and effort, then look no further.
Our next course is in Galway from 24th-27th June 2020.