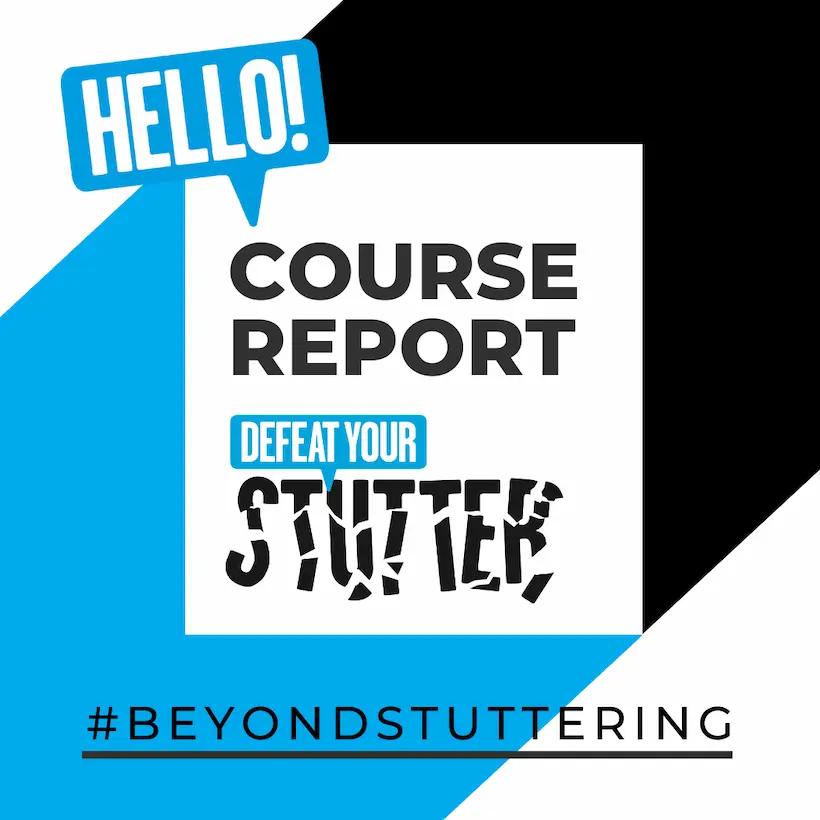 The McGuire Programme
Regional Director of The McGuire Programme in UK (excl. Northern Ireland)
Its amazing how people from all backgrounds, religions etc come together to work on one thing, their speech!
On the Bristol Course people came from all around the world to attend. With over 130 graduates in attendance and 12 new students learning the techniques for the first time the atmosphere was incredible.
Jawad Anjum instructed his first ever course (not that anyone would have guessed). His amazing mix of discipline and charisma made this course so easy for everyone to follow. He was co-instructing with the experienced Chris Cooksey. What a team they were with Laura Edwards supporting them as an incredible course organiser.
This course has something for everyone. Lots of people asked for some one to one coaches and this was made easy with over 30 coaches attending. There was also split sessions where the graduates could focus on something more advanced than the new students were receiving.
The buzz was increased even more by the Staff Training which was also featured on the course. Michael Joyes, Lisa Nealan, Mustapha Cham and Matthew Richardson had been running the training since early January, with 14 people training to become coaches and 3 more wanted to qualify as instructors. The commitment was unreal and the Saturday of training helped the candidates to push out their comfort zones, grown as coaches and be ready to be on the International list to help and support others.
This programme really is special because everyone involved has a stutter. This really helps as people can relate to others who have been through a similar experience and know how it feels.