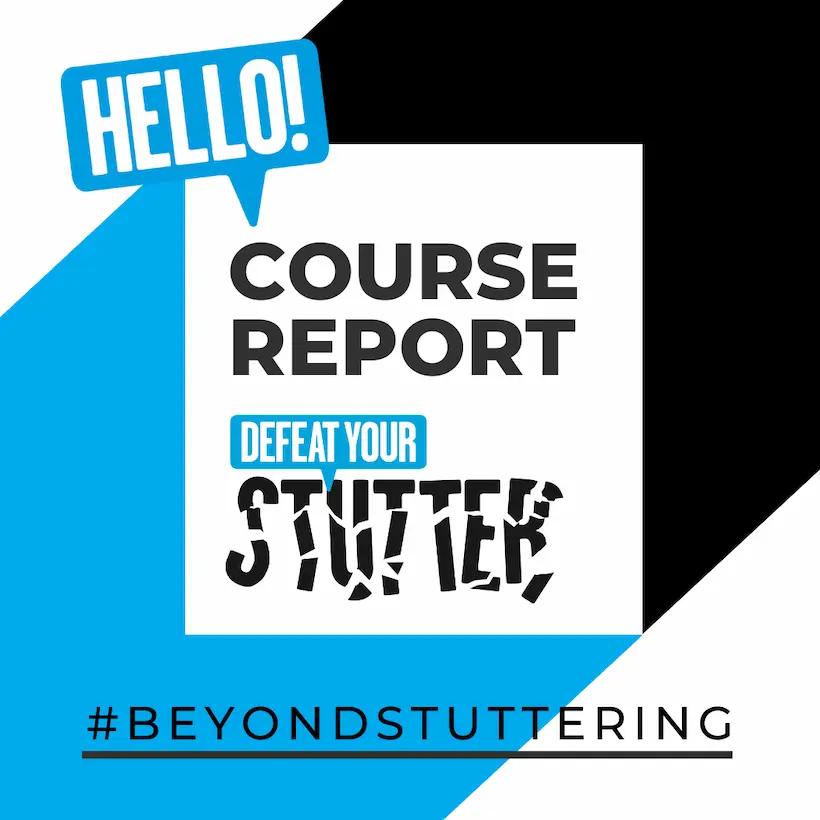 The McGuire Programme
Regional Director of The McGuire Programme in Scandinavia
Nine new students participated in the course in Malmö (Sweden) to get control over their speech.
"I am so happy for daring to apply for the course and for completing the course. My expectations weren't too high, but I went home with a greater understanding of what's possible if I work hard and remain disciplined", one of the new students, Ismail, said after the course.
Viktor Hansen was the instructor on the course that was held in Malmö (Sweden) from the 20th to the 23rd of February. The course was very successful, thanks to 50 returning grads and coaches that came back to work on their own speech and help the nine new students with their progress.
One of the other students tells that the world is different: "It's so fun and easy to talk. And that feeling came after only four days", the student Robert tells.
We gave the new students techniques to get into control of their stammer. It's the students' responsibility to use them when they return home, along with good support from the follow-up support network at The McGuire Programme. "Now I'm going to work on this and practice what I have learned", Robert says.
Everyone involved in The McGuire Programme has been where the new students are. We have many years of experience from not having control over our own stammer to now having control. We've all been new on the course. We've all been nervous.