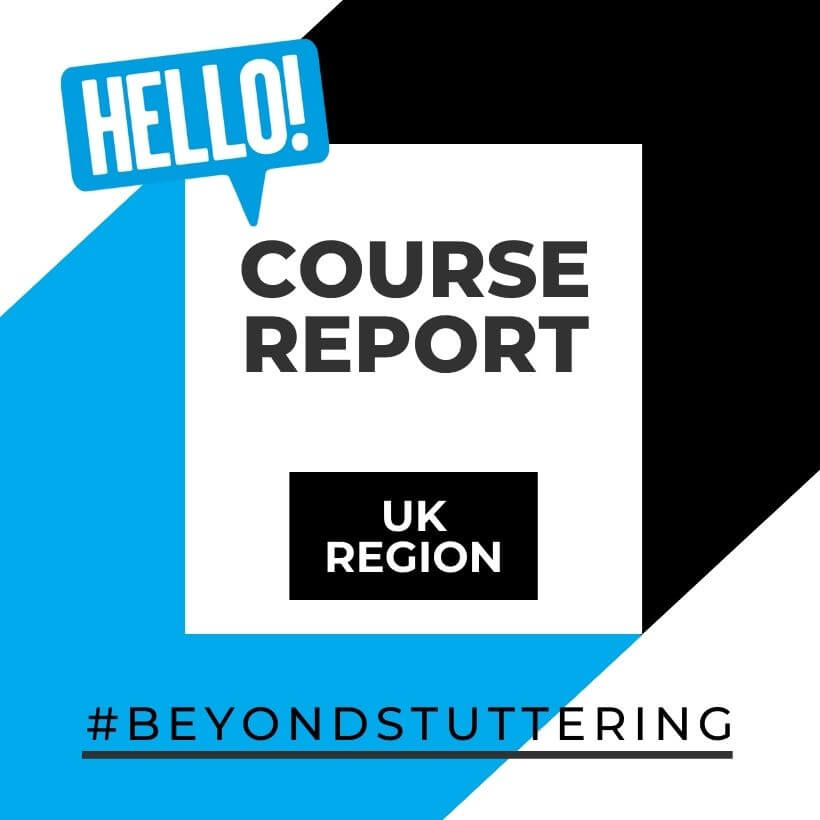 The McGuire Programme
Regional Director of The McGuire Programme
Worldwide Coaching Support – Hybrid Course July 2022
Home / Course Reports / Worldwide Coaching Support – Hybrid Course July 2022
One thing that lockdown has opened up for us, is the realisation and resources to bring together many nationalities, ethnicities and countries in one room. That is what happened on this Hybrid course.
It is always great to see new members join the programme with such enthusiasm and determination and all 6 new students have this and more in abundance.
The sessions were informative and interactive and the breakout rooms were a good function that promoted privacy and plenty of opportunities for invaluable 1:1 learning. This is where I saw relationships start to build instantly as coaches moved around, meeting each new member.
From Wednesday night to Saturday night, we had an influx of experienced grads and coaches contributing, welcoming and building 6 new members into the McGuire programme family!
Behind every course is an amazing team which involved loads of planning, organising and instructing.
The course went smoothly, and one thing I was amazed at was the discipline and commitment shown from the comfort of our own homes. It is great to see people in their natural environments move from being out-of-control stammerers to people who could use the techniques in order to keep control of their speech.
It was a great experience for me as the zoom operator.

Debbie