Man with stammer transforms his life with help from an intensive McGuire Speech Course
Chrisophe Dupuis has spent years struggling to cope with a severe stammer and has had his life transformed by attending a McGuire Speech Course.
Chrisophe could barely say his name and avoided talking to strangers and making phone calls.
However, just five months after starting the programme he has been able to take control of his speech and his confidence has soared.
The 41-year-old from Hove is now telling his story in a bid to help others struggling to deal with the condition.
Mr Dupuis is on the McGuire Programme, which starts with a four-day intensive course, the same programme featured in the Channel 4 documentary Stammer School
The programme deals with physical techniques to improve fluency and also identifies and teaches the mechanics and dynamics of speaking.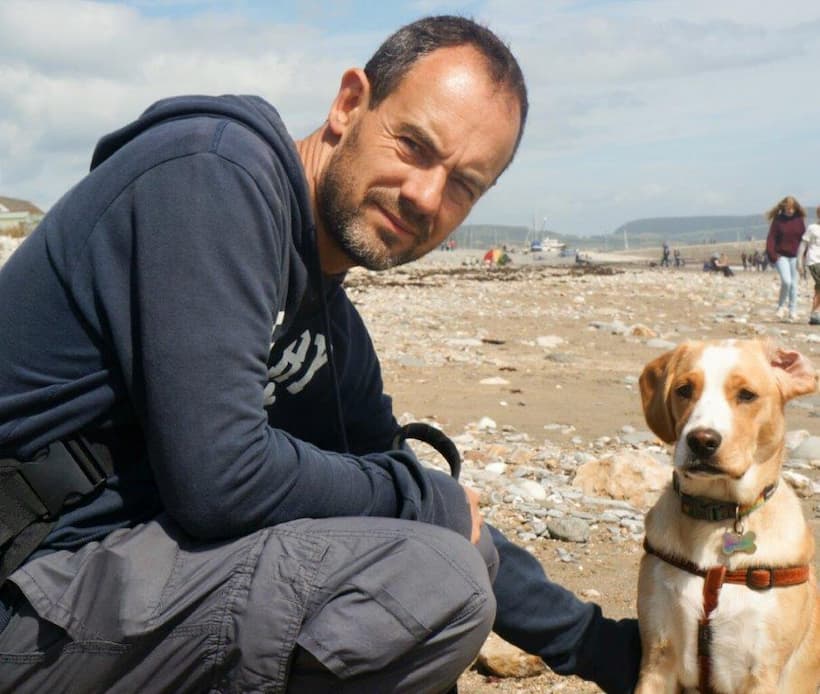 Techniques to improve concentration and assertiveness and to face potentially difficult situations also form part of the programme.
Mr Dupuis said: "It has made such a difference to my life. It is about emotionally dealing with your own fears and facing up to them.
"It is not a cure but it is a key to help you be in control of your own speech."
Even simple things like cancelling his Sky subscription had been a problem for Mr Dupuis in the past.
He said: "It was expensive and so I wanted to cancel but I was so wary of making the phone call to do it that I just kept on paying the extra every month.
"After being on the course I was able to call and get it all sorted out so that's saved me a lot of money."
Mr Dupuis also used to avoid other people when he took his dog for a walk because he was nervous about getting into conversations with them and having to explain his stammer but now this is no problem for him.
It has also helped with his job in pre-sales and he is more confident about meeting and speaking to customers.
He said: "I have managed to overcome my fears and it has made such a difference for me. I just want to let other people know that it can be done and you can take control of your life."
Siobhan Ryan The Argus. Click here to read the full article
---
Do you avoid words? Do you struggle to get certain words out? Get in touch with us today and change your life around by attending your first McGuire Stutter Course.